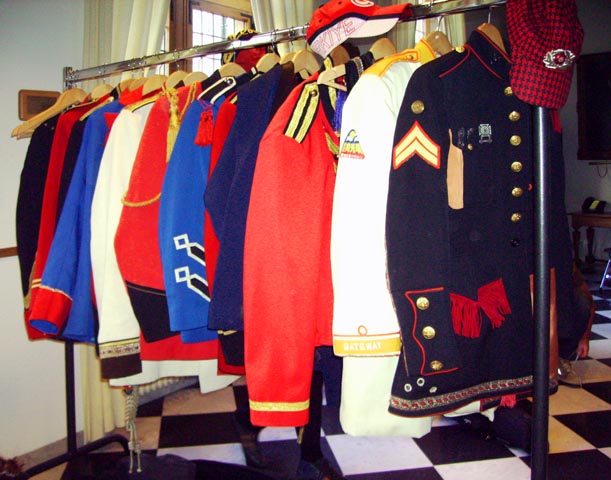 Toeters en Bellen (T&B) have been playing music from every corner of the world for 25 years. We'll celebrate this on September 15 to 17 with befriended orchestras from France, Germany, England and The Netherlands.
Together we will ensure a weekend full of solid sounds, rambling rhythms, blasts of brass, rocking reeds, measures in prime time and songs in many tongues. Come with us, crossing borders of outlandish music, and feel at home in Amsterdam.
On this jubilee blog, you can find:
Preliminary program of the International Street Orchestra Festival.
An introduction to the bands.
Nice tot know about our inspiring concert venues.
Photos from the rich history of 25 years of T&B.
Do you want to see and hear T&B play? Watch our YouTube channel.
See also:
Website Toeters en Bellen
Toeters en Bellen on Facebook
Toeters en Bellen on Twitter